The weather is so nasty and cold here this week and it seems that the lovely spring has abandoned me. And if the spring doesn't come to me, I will bring my studio to spring.
So Mrs.Rs(to who I made the
ZigZag
ensemble) requested another garment. A dress. A floral dress with striking red flowers and white background. I instantly fell in love with the fabric. It was a lovely rayon fabric that just screamed fun and summer to me. I wanted to steal it and hang it on my wall to bring some warmth into my life. Obviously I couldn't do that so I did the next best thing and made it into a dress(yay!)
Front pleats, yo
On the bodice part there are five pleats in the front and four in the back. The shoulders are slightly elongated and the dress is fastened with an invisible zipper. I finished the neckline with a bias tape, I roll hemmed the bottom of the dress and simply serged and turned back the edges of the sleeve/armhole. I drafted the dress myself.
Back pleats, yo
Also I made a super simple belt from a wide elastic band. It's not attached to the dress so it can be worn with anything and any time.
The belt looks a bit weird in the back, because I pulled it in a bit and attached it with pins to make the dress remotely fit the dress form. My dress form is a skinny bitch and I'm still waiting for my new wife.
This week I am extremely tired because I got almost no sleep and rest during the weekend and I'm basically running on the excitement of the idea of getting my new dress form. I'm a pathetic little girl inside. Also tomorrow I am going to get stuff sorted with my bank card and I can finally(!!!) properly set up mu Paypal account and I can start buying patterns online. Can't decide which ones to get first!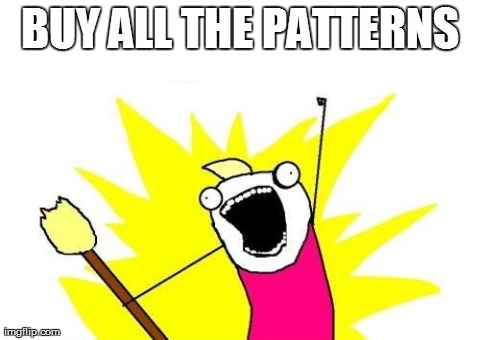 Anyways I'm tired and rambling again.
Love you all.